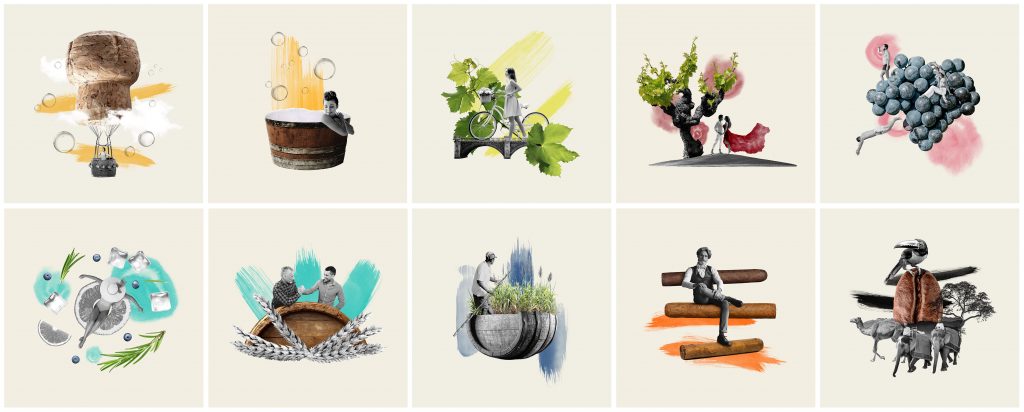 2020 has been a year of enormous change, which 20/vin chose to embrace with a new brand identity. A new, modern, lighter aesthetic was just the breath of fresh air our brand and website need.
Our philosophy will now be brandished as our motto: 20/vin showcases the French culture of Art de Vivre (the art of fully embracing the good in life), offering quality products, unforgettable experiences and opportunities to pair great wine with fine dining.
We wanted our passion to come through in our visual identity, which was designed to be elegant and modern, light yet unexpected.
We are offering you an exclusive peek at the original images that make up 20/vin's new brand identity. Keep your eyes peeled for the official launch of our rebranding operation in 2021. We would love to hear your feedback!