Fleur Edel Seebundhun: an innate talent for sharing
19 Jan 21

Back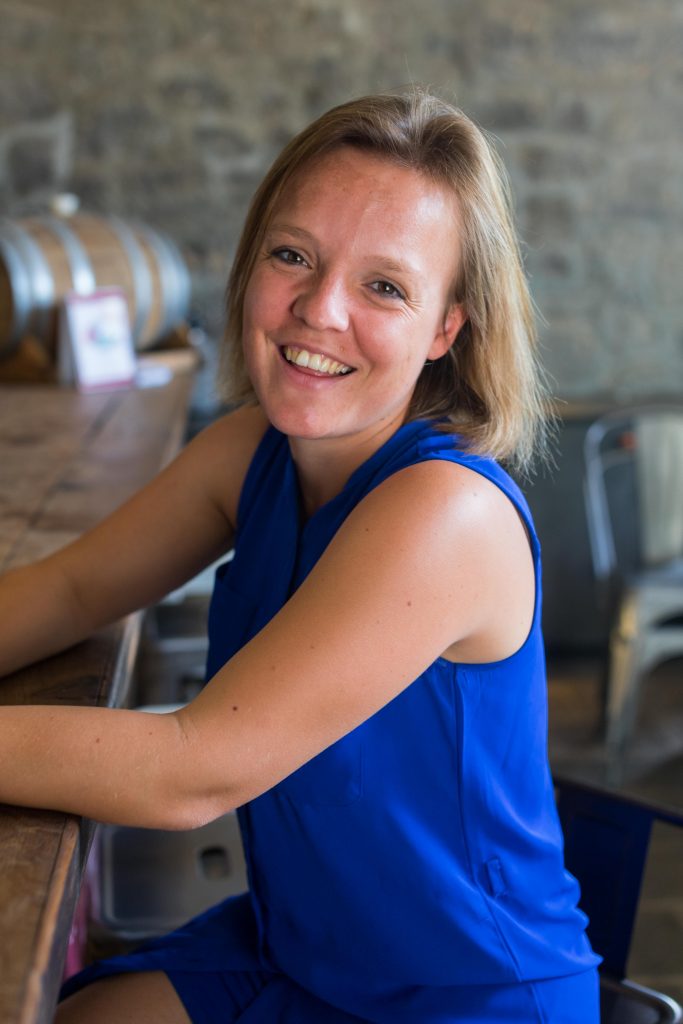 After four years with Grays, she was promoted to Retail Manager since March 2020. Fleur Edel Seebundhun tells us about her journey, her daily duties and the challenges she encountered during lockdown.
As Head of Operations, Fleur manages eleven 20/vin cellars, three l'Occitane stores and one outlet each for Cocoon, Colours and Mac. Her responsibilities include overseeing store maintenance, accounting supervision, supporting our sales representatives on their sales pitches and – most importantly – leading a team of 60 employees across our retail outlets. She had barely started her job in March when she was faced with a daunting challenge: a sudden and drastic national lockdown. In record time, she and her colleagues set up our Grays Home Delivery online platform while she also managed her team in a high-stress environment. A true warrior, she faced the challenge head on and succeeded using her experience and team spirit, acquired over the years as a sommelier.
Born in Alsace, Fleur enrolled in cookery school at age 18. However, it quickly became clear that she belonged in a client-facing position, so she moved on to restaurant service, before landing a position as a sommelier in Corsica. This job ignited her passion and led her to graduate with a sommelier major instead of the mixology bar she had initially intended. From then on she flew to Mauritius, then spent a few months in the Maldives before settling in the Seychelles with the Constance hotels, where she spent seven years and had her first child.
With a strong desire to give their son the best opportunities possible, Fleur and her husband Nirmal moved their family back to Mauritius about four years ago. She then joined the 20/vin team as our sommelier in the retail sector and learned to work at a new pace, with very different expectations from her customers: "in hotels, we are usually in much closer contact with the client, with more time to taste products and share our knowledge about different winemakers and winegrowing regions. We take the time to do tastings, to talk about wine regions and winegrowers. In-store, tastings are less common and customers are often pressed for time." In her four years with us, Fleur's impact on our team and our customers has been indisputable as she has a natural talent and passion for training and passing on her immense knowledge of wine & spirits.
While her new responsibilities mean she is no longer available to provide training, she insists they must continue for our teams. After all, the greatest pleasure in tasting wine lies in the experiences we share around it. In order to bring this forward, Fleur and the 20/vin representatives are planning a special campaign to bring in wines in limited editions, with tastings and food & wine pairings, providing our customers with unique discoveries that define our perception of wine and how it should be enjoyed.
For Fleur, it is essential for 20/vin customers to feel at home when they walk into our outlets. Her first tip to new visitors? "Speak with your heart. In order to make the right recommendation, our sales representatives will need as much information as they can get, so they might ask you several questions. Please do not feel intimidated by them and do not be afraid to ask stupid questions. In wine, there is no such thing as a stupid question! Our teams are trained to look out for our customers' needs and I am confident that they have all the skills they need to provide you with only the best service. "