SURVOL
Chez Terra, nous nous efforçons d'appliquer les meilleures pratiques en matière de bonne gouvernance à tous les niveaux. Ces principes s'appliquent à tous les aspects du recrutement, de l'emploi, y compris la compensation et la promotion, ainsi que l'évaluation équitable. Ses dirigeants ont pour objectif de créer un environnement idéal et agréable, propice au travail.

TRAVAILLER À TERRA
Nous encourageons et développons nos employés pour les aider à réaliser leur potentiel.
Please send your application by email to the HR Manager – Projects & Services before 08 October 2022 or contact us on: 266 8485.The company reserves the right to call only suitable candidates for an interview and not to make any appointment following this advertisement.
JOB DESCRIPTION
L'Aventure du Sucre is looking to recruit an energetic & passionate Trainee Administrative Assistant (under Yep programme) for our Sales & Marketing department:
Responsibilities:
To assist in day-to-day secretarial, administrative and office support activities of the department.
To ensure a professional customer service at all times, assist in the administrative follow up of customers' visits and prepare quotations in a timely manner;
To handle telephone calls and take reservation.
To capture and update customers' information in the company's database;
To assist in the preparation of invoices and follow through ;
To manage Sales & Marketing Manager's calendar on a daily basis ;
To coordinate the reservation planning on a daily basis;
Attending functions/events held at Sugarworld or any other agreed premises.
QUALIFICATIONS
Holder of a Diploma or Degree in Marketing or Tourism & Hospitality or Administration.
EXPERIENCE
Proficiency in the use of Microsoft software applications, including Word, Excel and Outlook.
Fluent in English and French (written and spoken).
Ability to effectively communicate, proactive and self-starter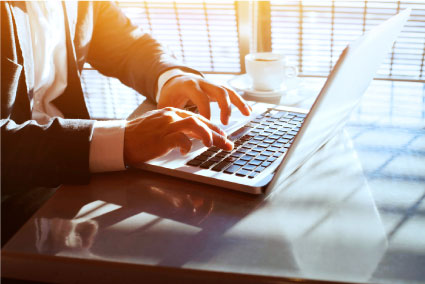 Candidature spontanée
Veuillez cliquer sur le lien ci-dessous et remplir le formulaire si vous désirez télécharger votre CV dans notre base de données à partir du site web
CONTACTER LE DÉPARTEMENT DES RESSOURCES HUMAINES
POUR TOUTE INFORMATION COMPLÉMENTAIRE