AT A GLANCE
The group has a controlling interest in a 2 x 35 MW thermal power plant owned by Terragen Ltd, which produces around 370 GWh of electricity annually from bagasse and coal.

7,587
tonnes of cane trash used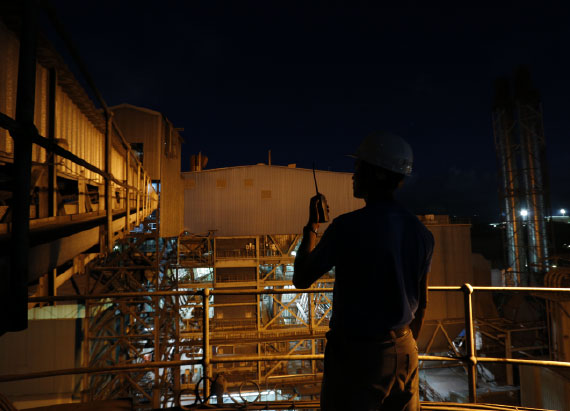 Electricity is produced by using bagasse during the cane harvest season from July to December, and coal during the intercrop season.
The plant was commissioned in 2000 and the Power Purchase Agreement signed with the local utility company for a period of 25 years. The power plant is managed by Terragen Management Ltd, a joint venture lead by Albioma, the French strategic partner of the group.
Terragen meets several international standards and is the first Mauritian firm who has been granted, by Association Française de Normalisation (AFNOR) an integrated management system certificate based on internationally recognised standards.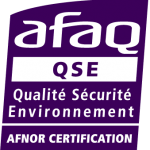 ISO 9001 – ISO 45001 – ISO 14001