New Grove Emotion 1969: a recipe for success
18 Feb 21

Back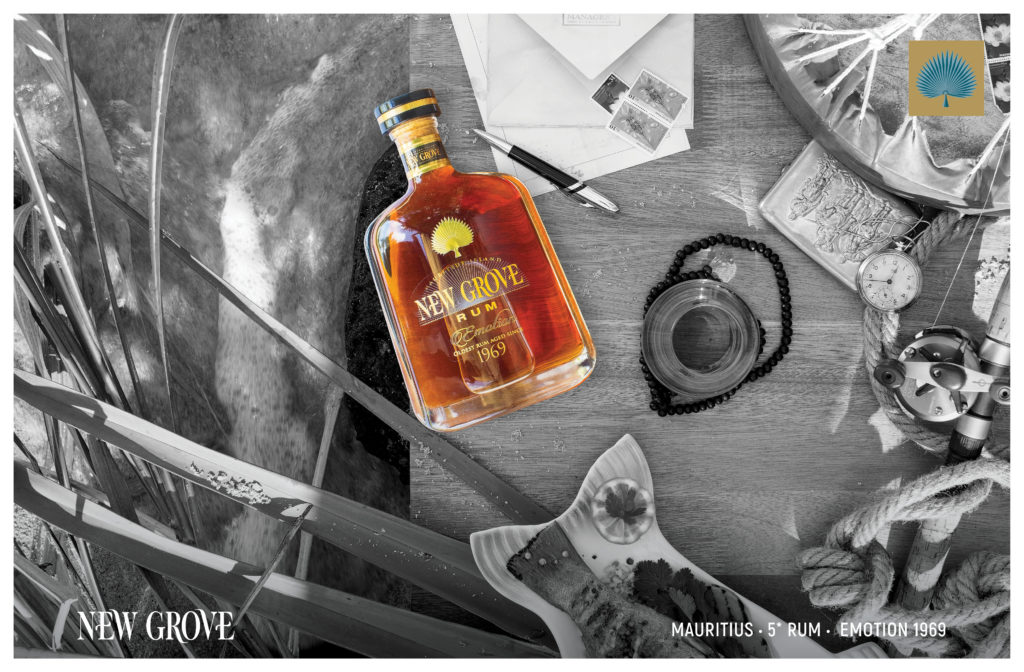 Unveiled last year, the most recent addition to the New Grove collection is making waves! The New Grove Emotion 1969 was presented at the International Sugarcane Spirits Awardsand stole the hearts of the jury with its outstanding multi-vintage blend.
First held in 2020, the ISS Awards were created with the idea of shaking things up in the already established spirits industry. Essentially reimagining the world of spirits competitions, the ISS have set the bar very high. If the industry standard prescribed that competitions should be held over the course of one day, the ISS decided on an entirely different format altogether: the jury panel – around 40 experts from around the globe, originating from 17 different countries, carry out the taste test from the comfort of their own homes. These experts are given a month to complete a blind taste test on over 150 different samples of spirits before submitting detailed notes reflecting their tasting experience and their final verdict.
The first edition of the competition is now done and dusted with the New Grove Emotion 1969 being declared the big winner! "We are elated! Winning the Canne d'Or, the 'World's Best Spirit of the Year', is not an everyday occurrence. Our years of perseverance and paying homage to our Mauritian heritage have concretely paid off," says Florence de Coriolis, Rum Brand Coordinator at Grays Ltd.
Truthfully, it must be said that the origins of this winning rum are rather peculiar. In fact, the birth of the New Grove Emotion 1969 happened rather coincidentally – with the unexpected discovery of old rum barrels dating back to 1969. These barrels lay forgotten for over 50 years! Upon tasting the contents of the forgotten barrels, it became evident that the team had stumbled upon a real treasure – a rum of exceptional quality, with the characteristics of an extraordinary blend.
With a combination of the best vintages from years past, notably 2005 to 2008, Grays Ltd has created a spectacular result. With a gorgeous, deep amber colour, the New Grove Emotion 1969 presents sublime fruity aromas – underlined by pastry-like, buttery notes – with a touch of citrus and spicy-sweet undertones.
Harmony between past and present, the New Grove Emotion 1969 is the very definition of Mauritian know-how at its best – without neglecting to mention the touching story behind this incredible product: a journey from planter to cellar hand, almost half a century of time, all culminating to the creation of a unique and timeless blend.