AT A GLANCE
Terra, one of the largest groups in Mauritius, recognizes the importance of good governance and Corporate Social Responsibility in developing any successful business.
Contributions to constructions and social housing projects for the past 10 years: 15 projects for Rs15.6M
11 community days organised with the participation of some 240 employees
65 Visits of Rodriguan schools on educational tour in Mauritius

288 Projects
from 2010 to 2021
33,516 children & 60,356 adults
direct & indirect beneficiaries
from 2010 to 2021
MUR
83,3 M
sponsored from 2010 to 2021
MUR
1M
Terra Emergency Covid-19 Fund created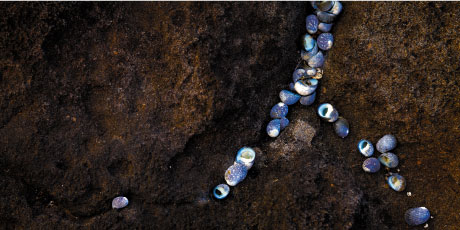 CSR NEWSLETTER
Terratalk is the group's newsletter and you will find here the extracts of the CSR activities and community days organised
OUR BELIEFS
Sincerity shapes the way we speak. Mutual respect governs our actions. Perseverance drives every endeavour. Enthusiasm makes us positive and imagination inspires us to seek out new opportunities.
It is in the furtherance of this objective that Terra Foundation was incorporated in order to channel, monitor and distribute the group's CSR contributions. Upon the recommendation of the CSR Committee, the Board decided to focus on the following priority areas:
For further details, please refer to our Annual Reports, Corporate Social Responsibility section.