AT A GLANCE
Every individual within the Group has played a valuable part in making Terra the company it is today. Together, we hope to continue growing our success for generations to come.
MUR
1,049.5 M
group profit
7,000
hectares of freehold land
A vision is what we see when we look ahead. It's our view of the world as we would like it to be. When we look to the future, we see a world in which Development is Sustainable. Where every individual has the opportunity to succeed, without compromising the needs of the next generation. Where natural resources are used responsibly and efficiently and the ongoing development of society and the environment are kept in balance.
A purpose defines why we are here. It's the raison d'être that motivates the contribution we make towards our vision. Our purpose is to Cultivate Resources for a Better Future. As a diversified investment holding Group, our objective is to maintain sustainability across all sectors. We aim to protect and enhance the resources of our natural and commercial environments, while ensuring the continuing development of the people who inhabit them.
Respect defines the way we relate to people in our Group and the community.
Tenacity encourages us to work towards perfection through every endeavour.
Integrity guides our every action.
Passion gives us the strength and enthusiasm to contribute always with commitment.
Innovation inspires us to advance by taking the initiative.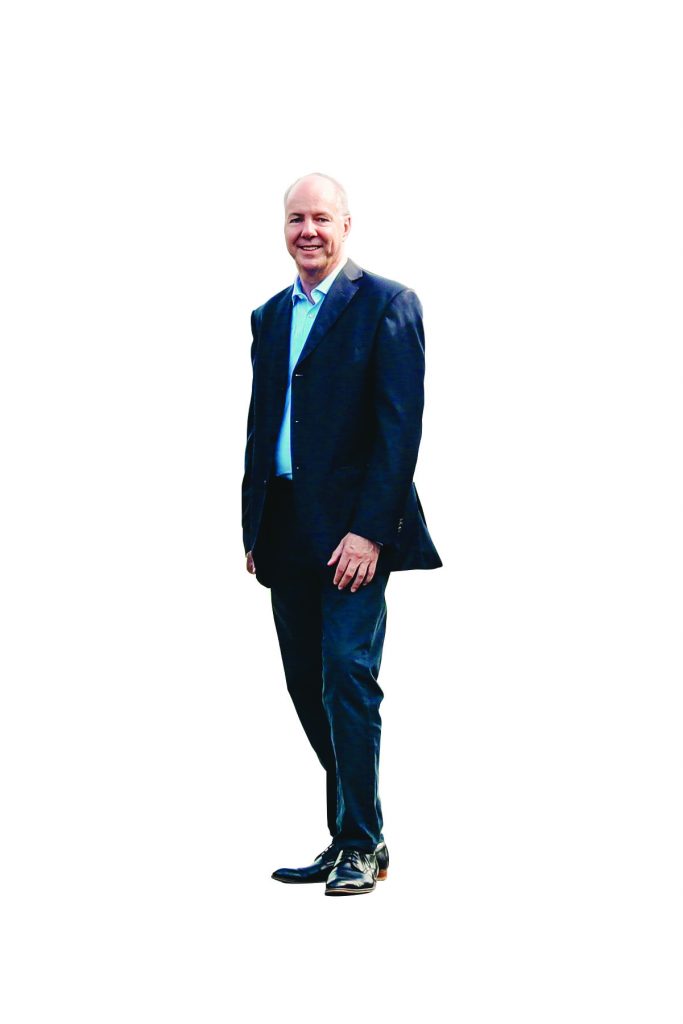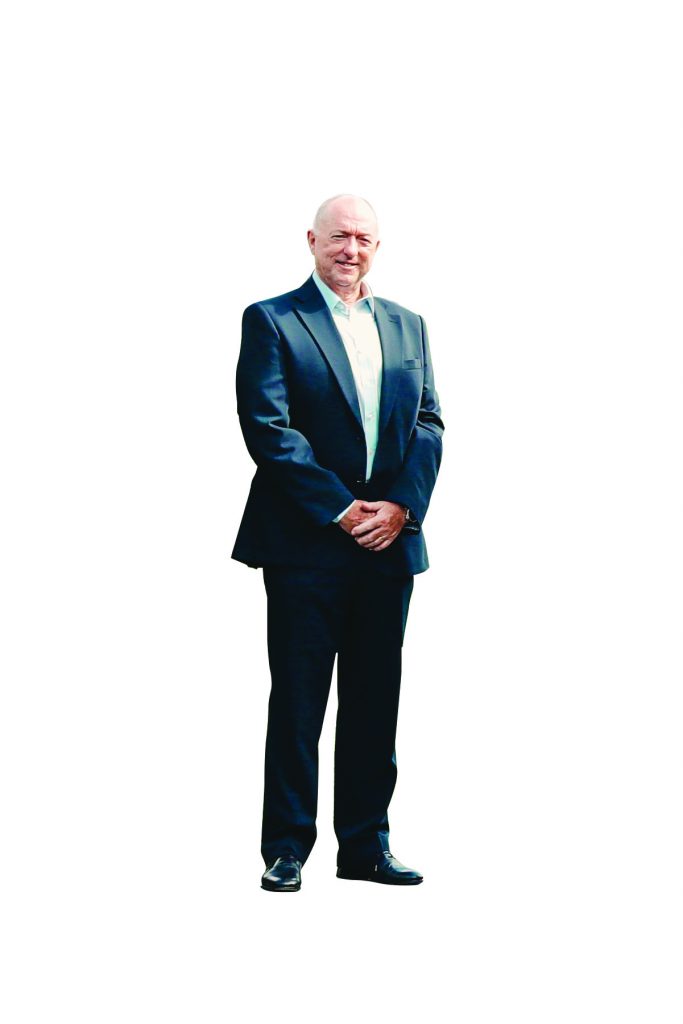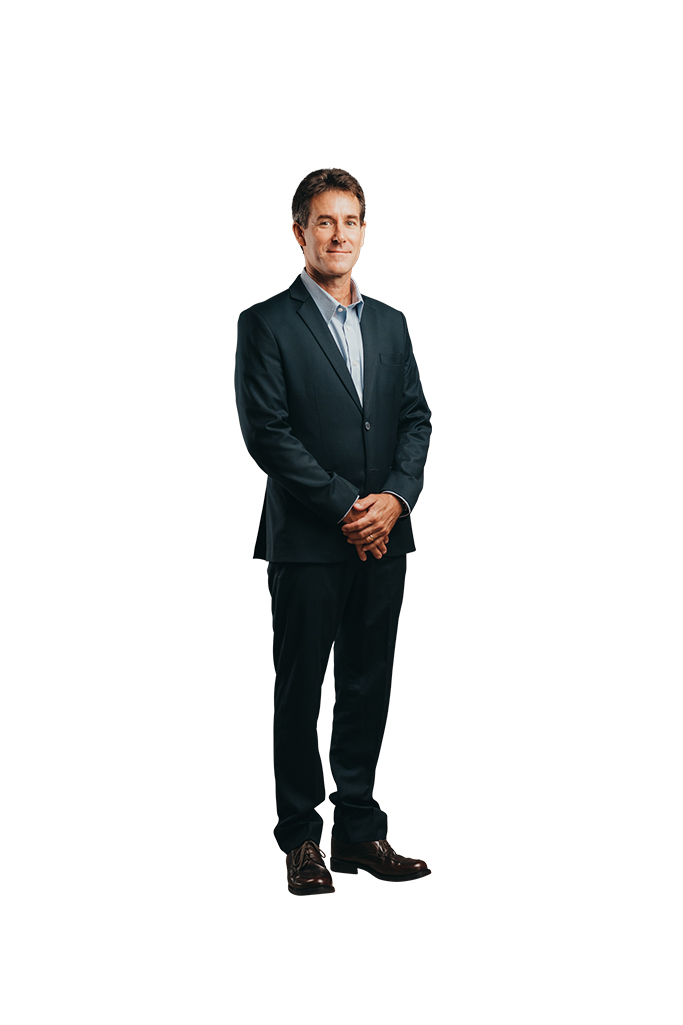 Thierry de Labauve d'Arifat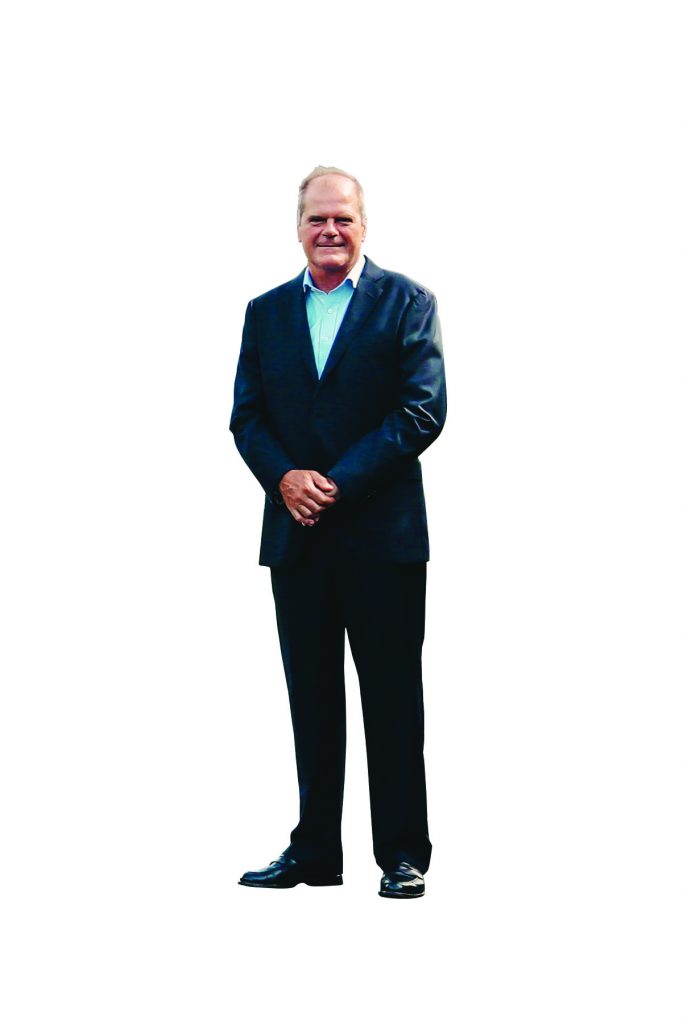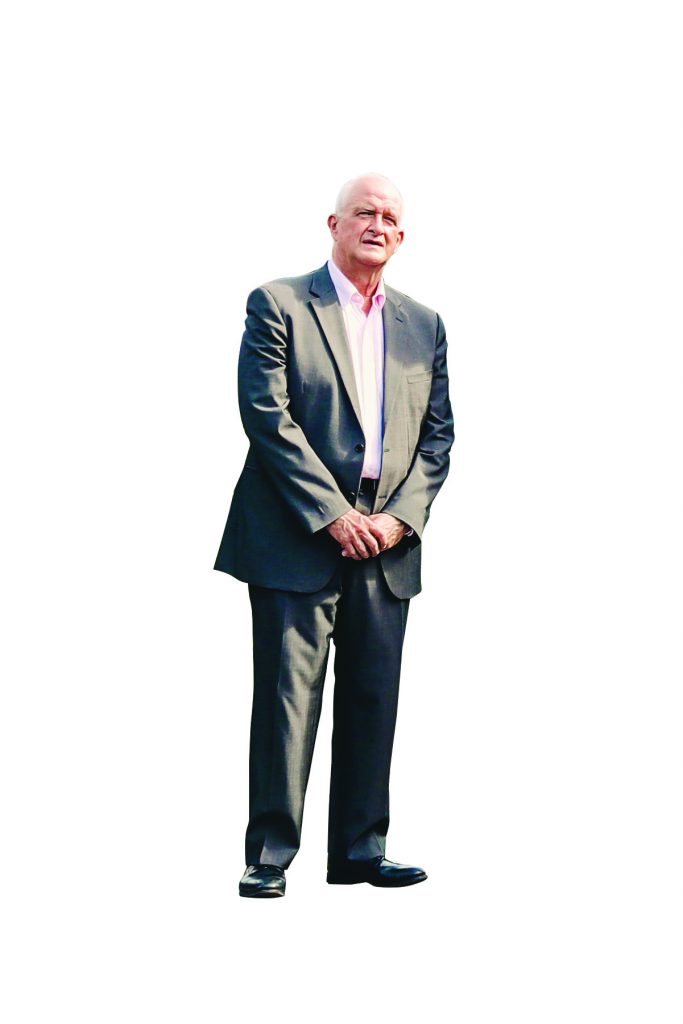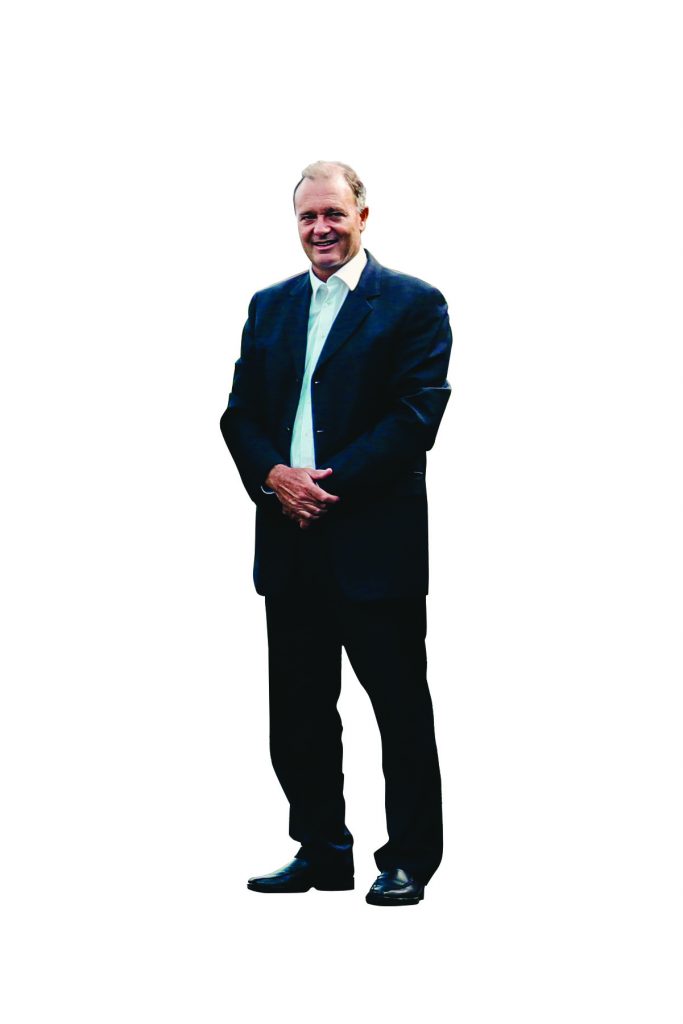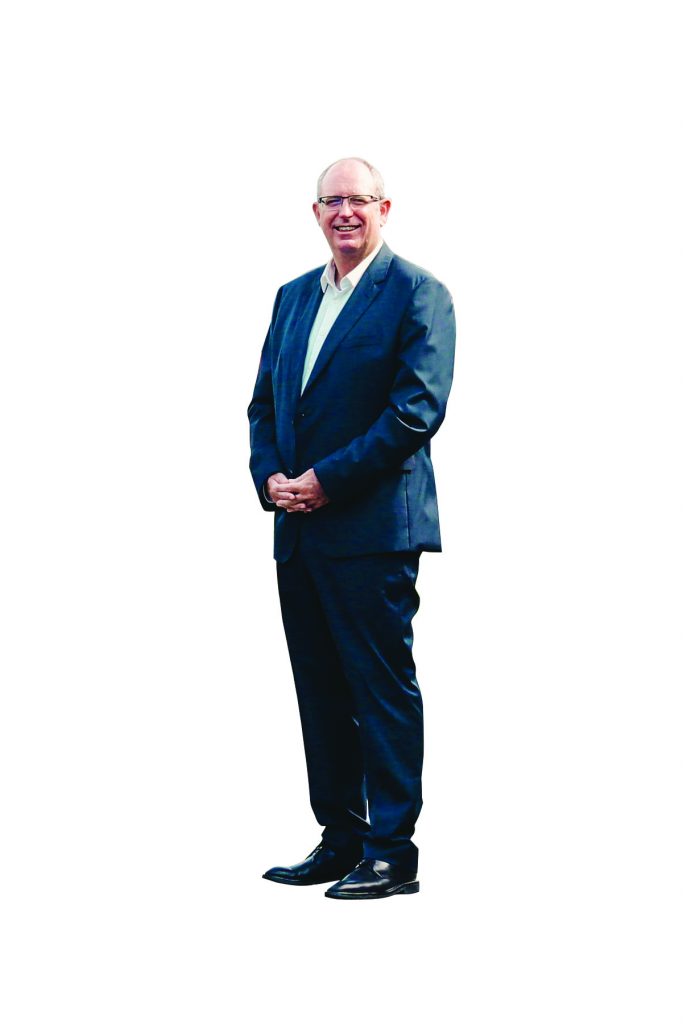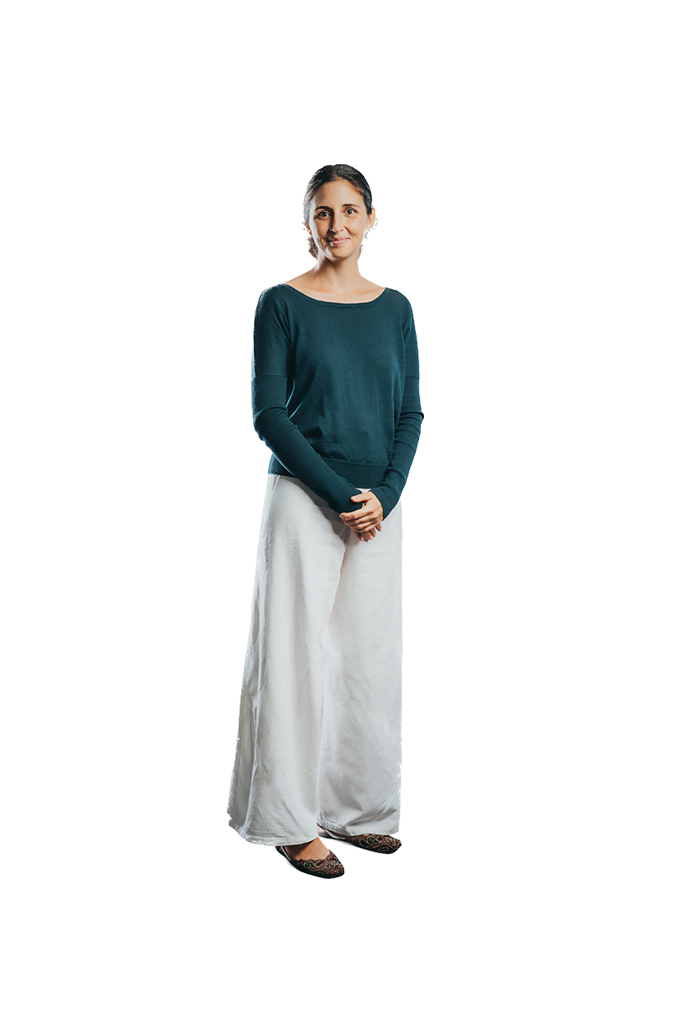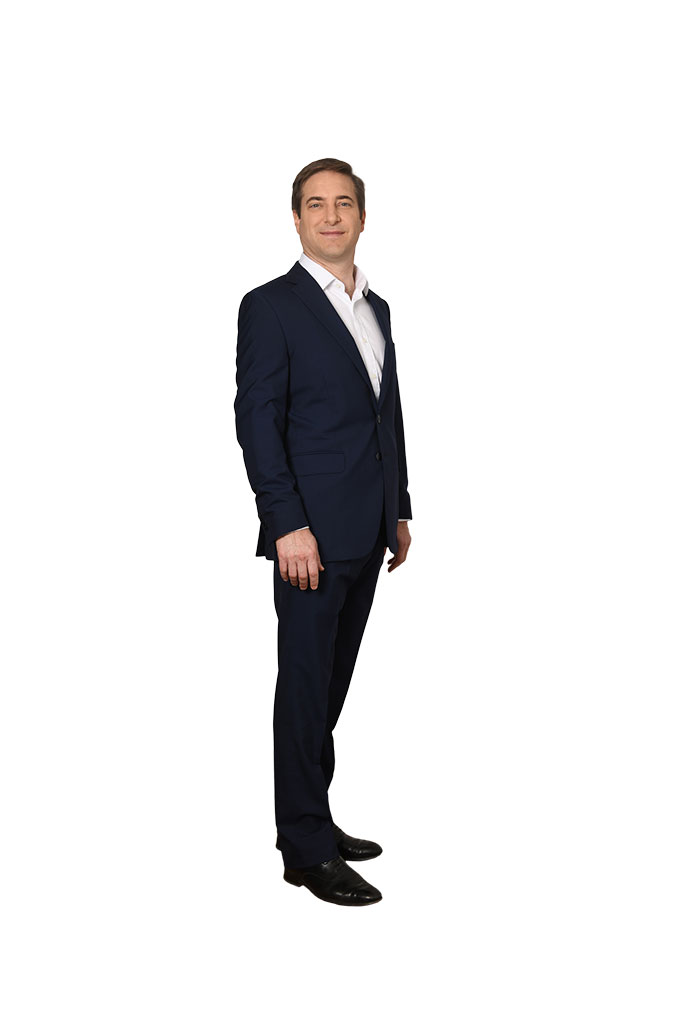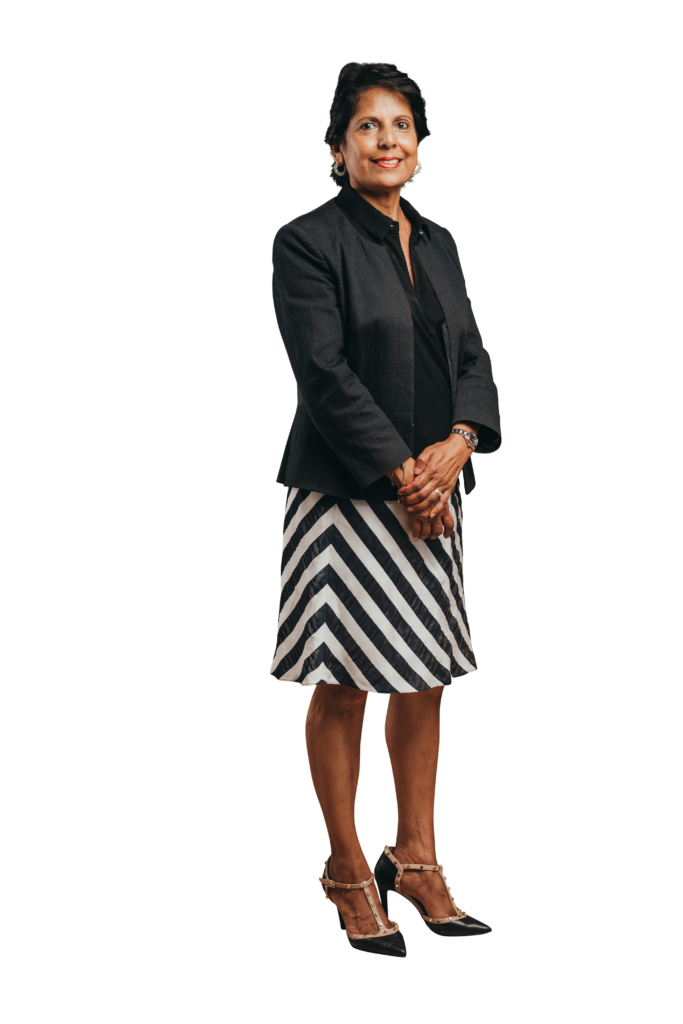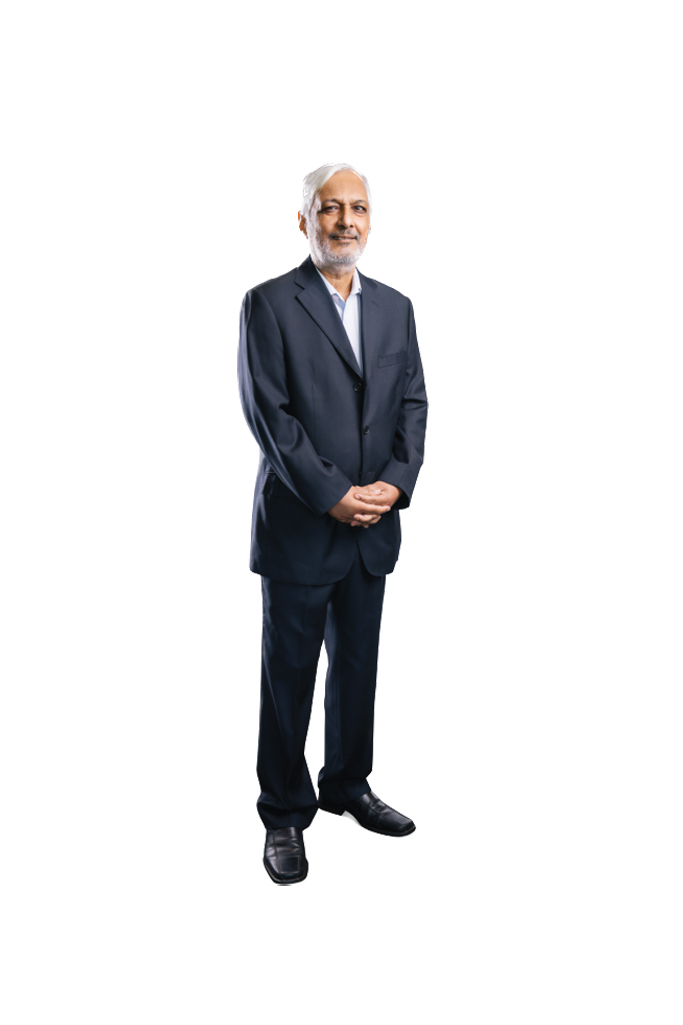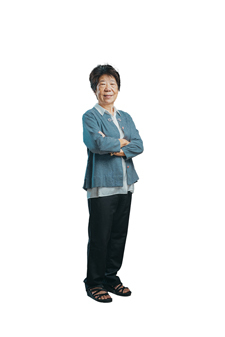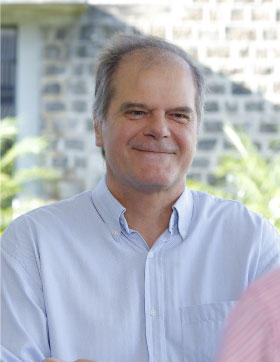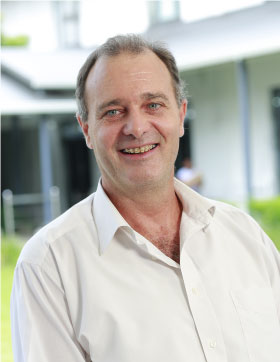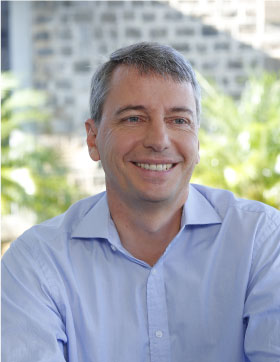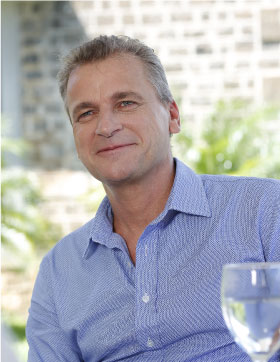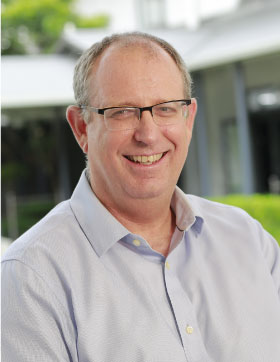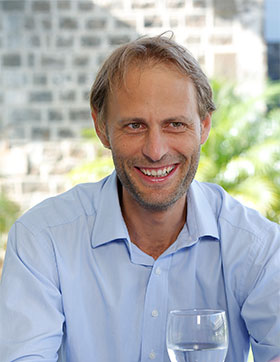 1838
Victor, Pierre and Eugène Harel acquired the sugar estate of Belle Vue in the Pamplemousses district. This acquisition marks the beginning of the Harel Frères group
1915
Acquisition of a majority stake in The Labourdonnais S.E Co. Ltd
1920
Creation of Société Harel Frères by the children of Nemours Harel, son of Victor Harel
1925
Acquisition of Solitude Sugar Estate
1932
Acquisition of shares in the Mauritius OK Distillery Co. Ltd (now Terra Brands Ltd)
1940
Acquisition of The Beau Plan S.E. Co Ltd and La Nouvelle Industrie Limitée
1960
Incorporation of Harel Frères Limited (now Terragri Ltd) and acquisition of the assets of Société Harel Frères
1971
Incorporation of The Mauritius O.K. Bottling Plant Ltd (now Grays)
1979
Manufacturing of the first specialty sugar at Solitude
1990
Introduction of Harel Frères at the Stock Exchange of Mauritius Ltd
1996
Incorporation of Compagnie Thermique de Belle Vue Limitée (now Terragen Ltd)
1997
Investment in Sucrivoire
2001
Incorporation of Sugarworld Ltd
2008
Creation of a Corporate Social Responsibility Committee (CSR)
2009
The Beau Plan Business Park is born under the leadership of Sagiterra Ltée
2010
Amalgamation of The Mount S.E. Co Ltd and The St André S.E. Co Ltd
2012
Rebranding of Harel Frères to become Terra
2013
Terra celebrating 175 years of its origins
2015
Terra listed in the SEMSI
2016
New Terra head office at Beau Plan
2017
Creation of Novaterra
2018
Terra celebrating 180 years
2019
Launch of Beau Plan Smart City