Okazion : a revamped retail concept
18 Feb 21

Back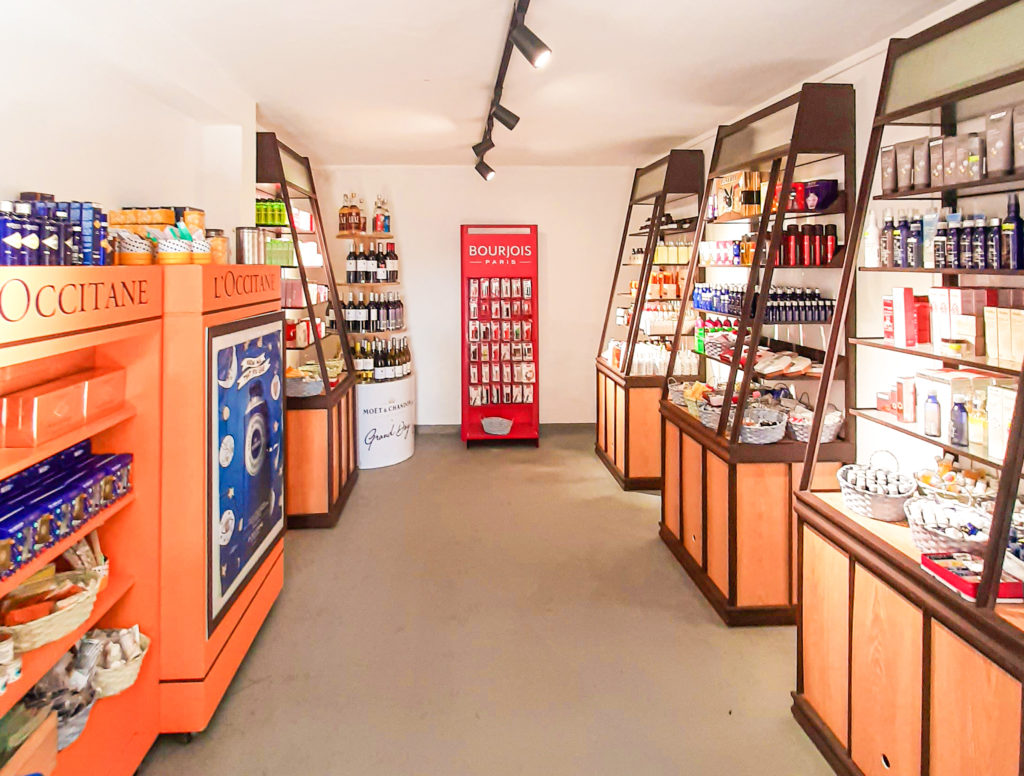 'Okazion', a concept store created in November 2020, is the latest innovative retail outlet by Grays Inc. Ltd. The idea is simple: to offer quality products that are no longer accepted in traditional sales channels, at a drastically reduced price point—a wonderful initiative where customers no longer have to break the bank to enjoy quality products.
There are several factors that determine a product's ineligibility for sale, namely: minor defects, damaged packaging or a fast-approaching expiration date. Nevertheless, these products are still perfectly usable! With the intention of solving a problem in the retail industry, wastefulness, the idea was born. Grays Inc. Ltd, hence launched Okazion, a retail store that sells items at unbeatable prices.
"In the past, we would organise clearance sales and/or donate to various benevolent organisations. However, we wanted something more sustainable, a long-term solution to a growing problem. We believe Okazion is the answer!" explains Nadine Bouic, Brand Manager for Personal & Home Care at Grays Inc. Ltd.
Situated on Robinson Road in Floréal – just a stone's throw away from the 20/Vin shop – Okazion offers discounts of up to 80% on everyday items we all know and love. Bourjois, L'Occitane, Ulric de Varens, Doritos, Essenso, Mentos… The list goes on ! From beauty and personal care products, to wines, champagnes and spirits, to various foodstuffs, Okazion has a little something for everyone. Keep an eye out for quality product opportunities at unique prices!
"We have a large and diverse customer base. As such, we wanted to give our patrons the opportunity to benefit from these products at the lowest possible price" says Nadine.
Okazion, which publishes an updated product catalogue every month, has had a promising start since its launch in November – and given the current economic climate, it is no wonder it has become such a success.